What Nut-Eating Gorillas in Gabon Mean for Human Evolution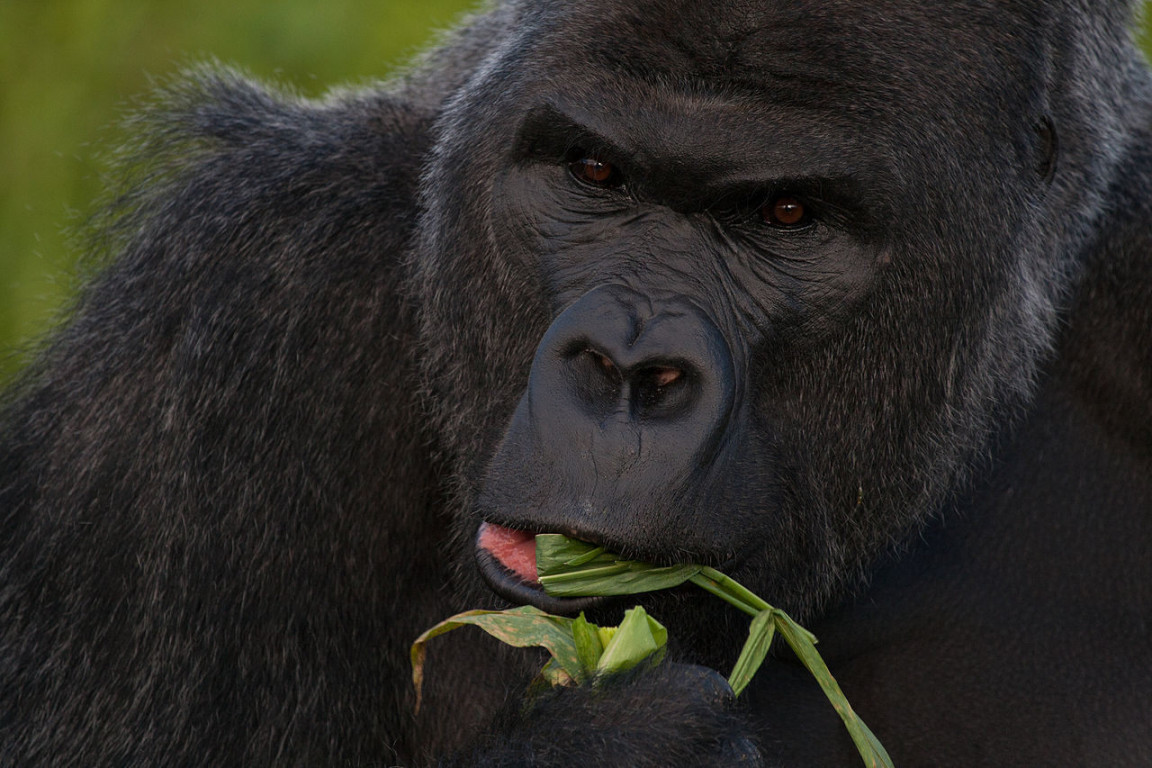 Researchers spent 6,000 hours documenting their diet. In Loango National Forest of Gabon, a group of western lowland gorillas sit down to dine. The gorilla diet is not exactly eclectic. It is mostly leaves, but this group does indulge in a fair bit of fruit. 
---
The lowdown in Plett High Five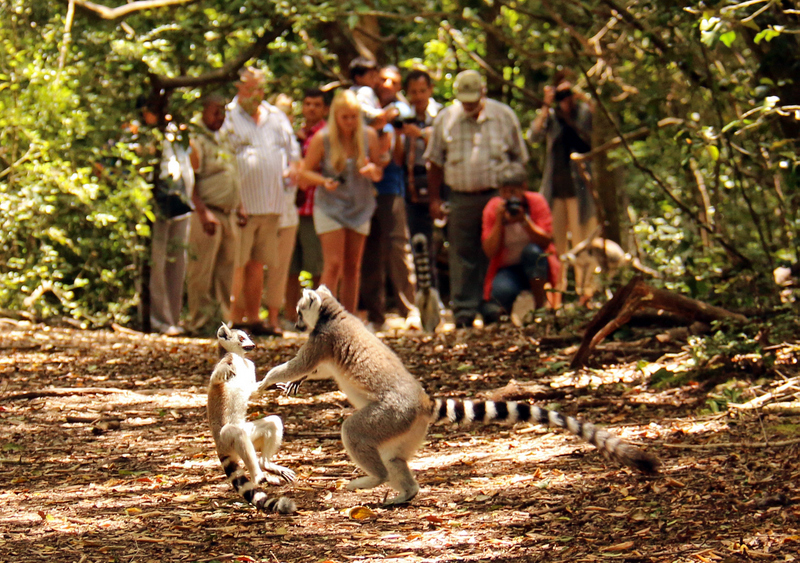 The boss of adventure destinations, Plettenberg Bay, is bringing out the big guns for a season of adventure in nature: brace yourself for the Plett HIGH FIVE, the best excuse to head to Plett from 23 – 29 September 2019.
---